The battery driven Automower will trim your entire lawn, quickly and quietly. Automower will cut grass in most types of weather, and is designed to handle wet conditions. Discover the better way to a better lawn!
Why makes the Automower such a useful tool?
In the days of automation, we're looking for anything we can to make our lives easier. Auto mowers take ease of use to the next level – we can simply set and forget, allowing us to make the most of our weekends, spending time with family and socialising.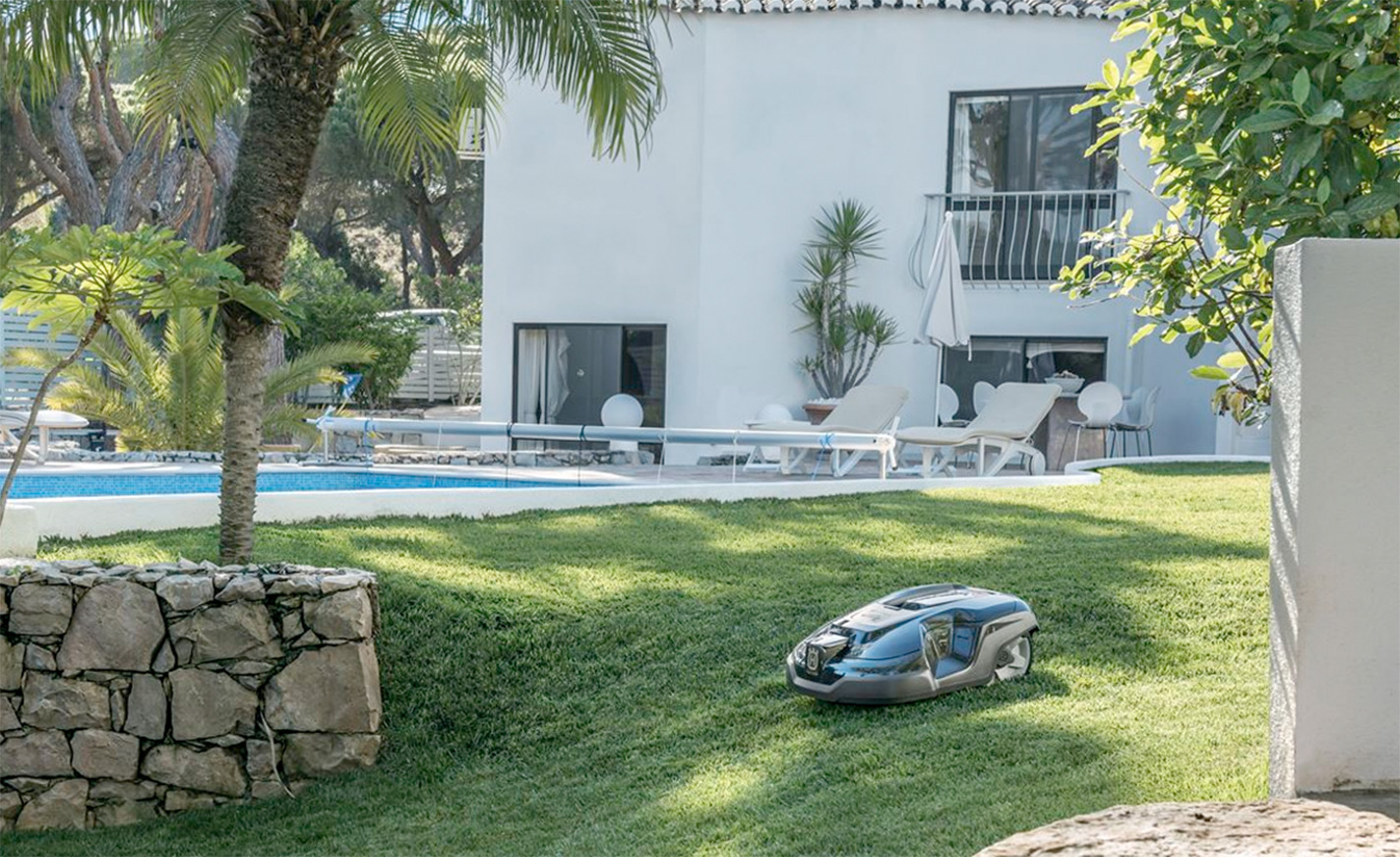 Use any time – anywhere
With clever design, you're able to use auto lawn mowers at all times of the day and night, rain or shine. Thanks to a random travelling pattern, your Automower will find its way into every corner of your garden through difficult terrains, slopes, and even around rocks and stones! This will lead to healthier grass, as your lawn is constantly being tended to, rather than cutting off several centimetres at once.
Easy to use
Fully automatic, Hasqvarna auto mowers are designed to require as little effort as possible. It works within an electric fence, so you don't have to be concerned that it will leave your property, and when batteries run low it returns itself to its charging station. You don't even need to worry about installation, as this can be done by us. You won't need to fertilise your lawn, nor will you need to collect the clippings – in short, you can enjoy an almost maintenance free lawn for many years to come.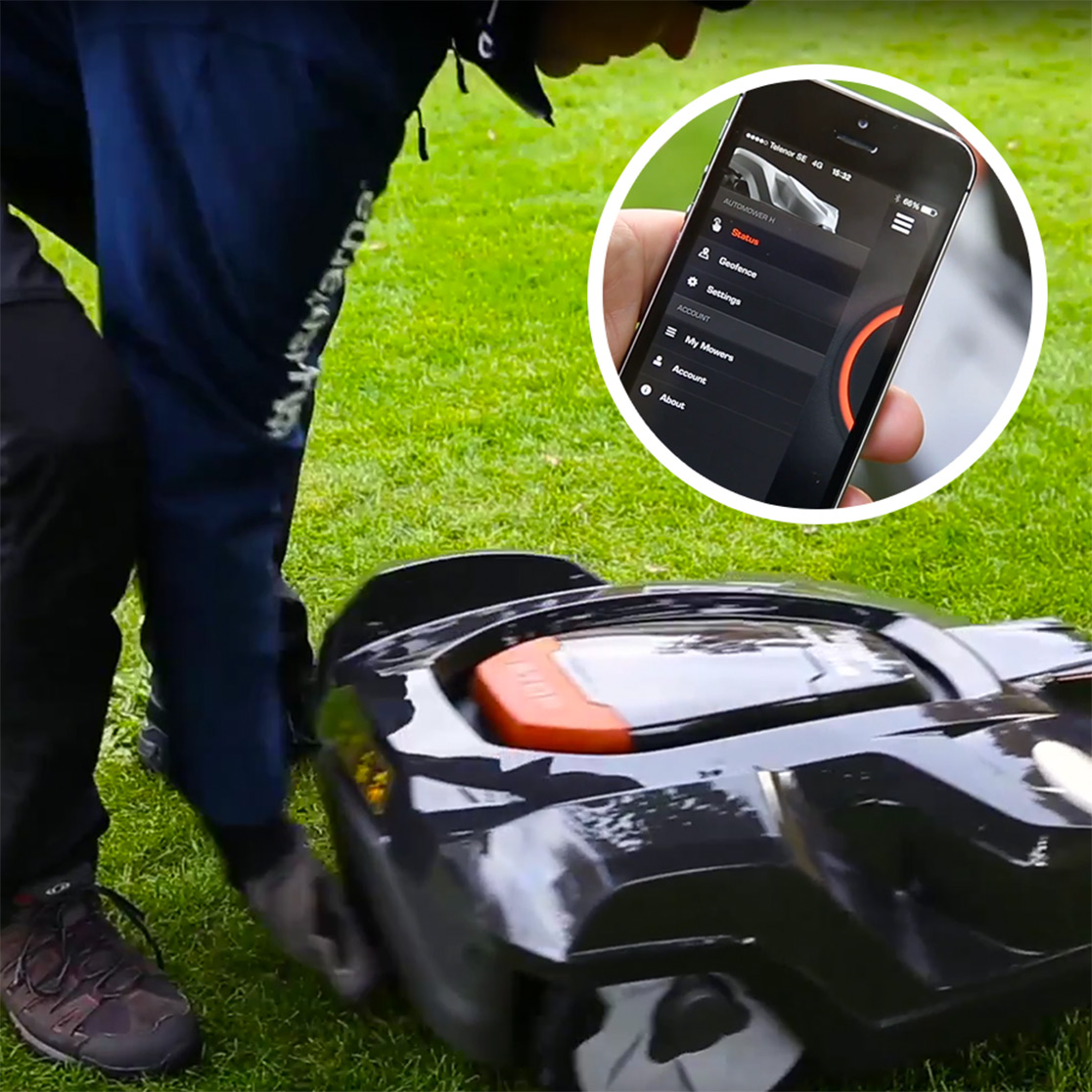 Areas we service
We provide mower sales and repairs from our Hastings Superstore to the following Melbourne regions: Cranbourne, Berwick, Flinders, Frankston, Gippsland, Mornington Peninsula, Rosebud, Hastings, Mt Martha, and Somerville.