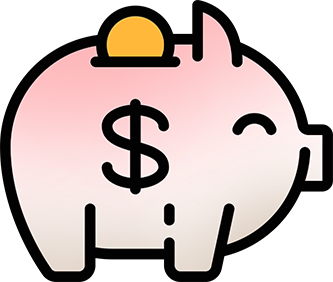 Need new equipment now?
Don't wait, take it home today*!
Benefits of financing can include:
No cash upfront
No fees
Interest free terms
Low monthly instalments
Flexible terms
Tax deductions if you are an ABN holder
The minimum purchase value for equipment is $500.
It is easy to apply and we usually have a response the same day.
For more information call us on (03) 5979 1382 or ask our helpful staff in-store.
*Finance options may not be available on certain specials. Please check with a staff member.
*Approved applicants only. Interest applies if you do not comply with the terms and conditions.
Hastings Mowers can help you apply for finance from these lenders: